I love winter for many reason… mind you, I'm not overly fond of the length of time it sticks around up here in Northern Ontario.  But it's still a stunning time of the year with incredible beauty – and NO biting bugs! (YAH!)
One of my favorite things to do is having a fire.  Tucking up in a warm outfit with your feet nestled up by the coals while watching the beauty of the flames, is just awesome.
With that in mind, I bring to you my favorite top 10 list of Fireplace Desktop Wallpaper!
Each image below is one that I found (and loved!) and have used from time to time on my own computer desktop.  They make me feel so much better during the cold dreary days when a fire might pick up my mood.
You should be able to click directly to view the images on the hosts sites.  I decided to make this list so you could have quick access to some awesome and beautiful fireplace images that are high quality and great to look at.
Enjoy!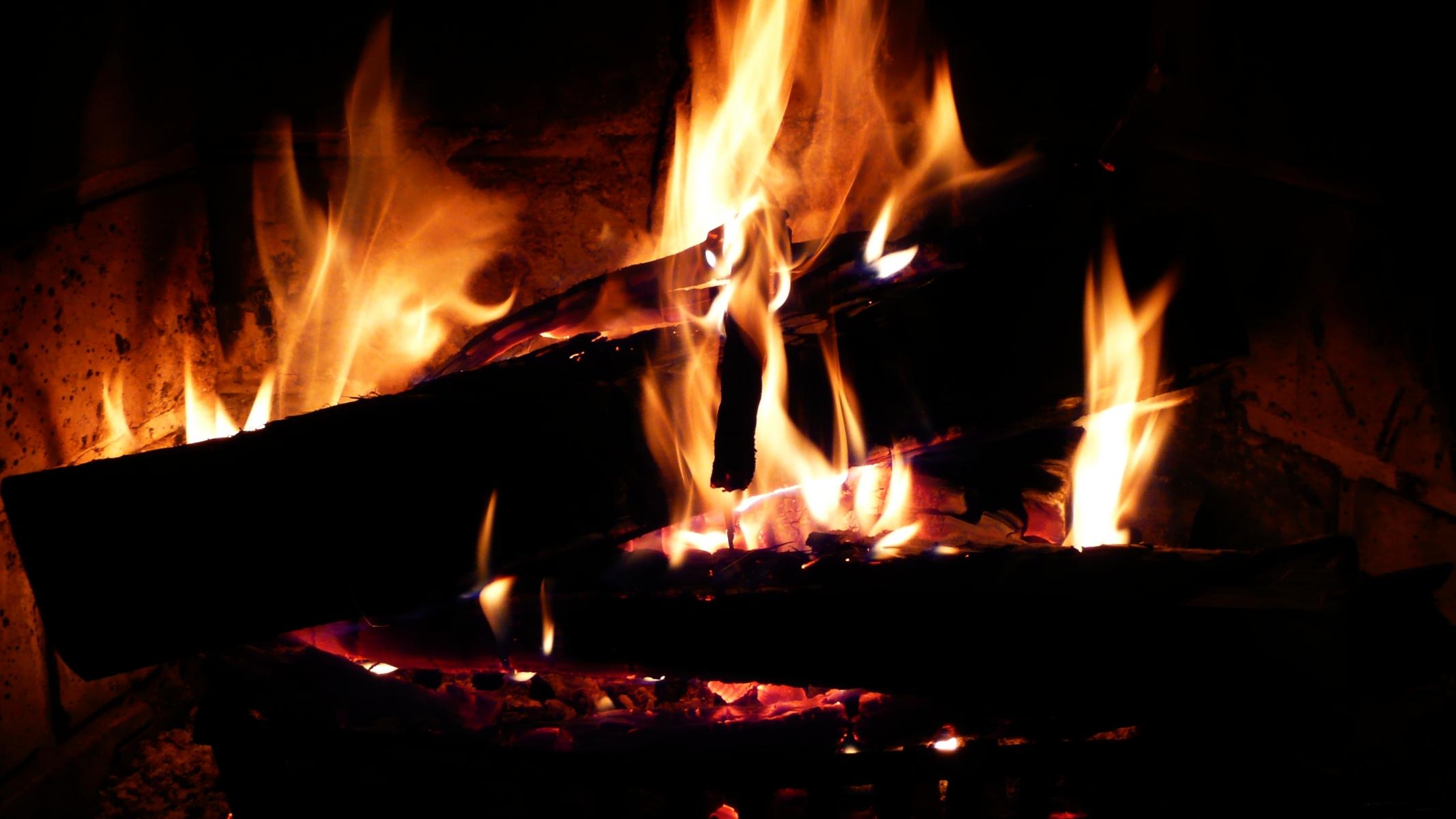 (P.S.) At the time of posting this I personally checked ALL the images and the links worked correctly and lead directly to the image.